Published during the Lunar New Year, Vietnamese people gather together with their family to talk about old memories and their hope for a bright future.
I am honored to be working with Coca-Cola on designing the holiday packaging for 2018.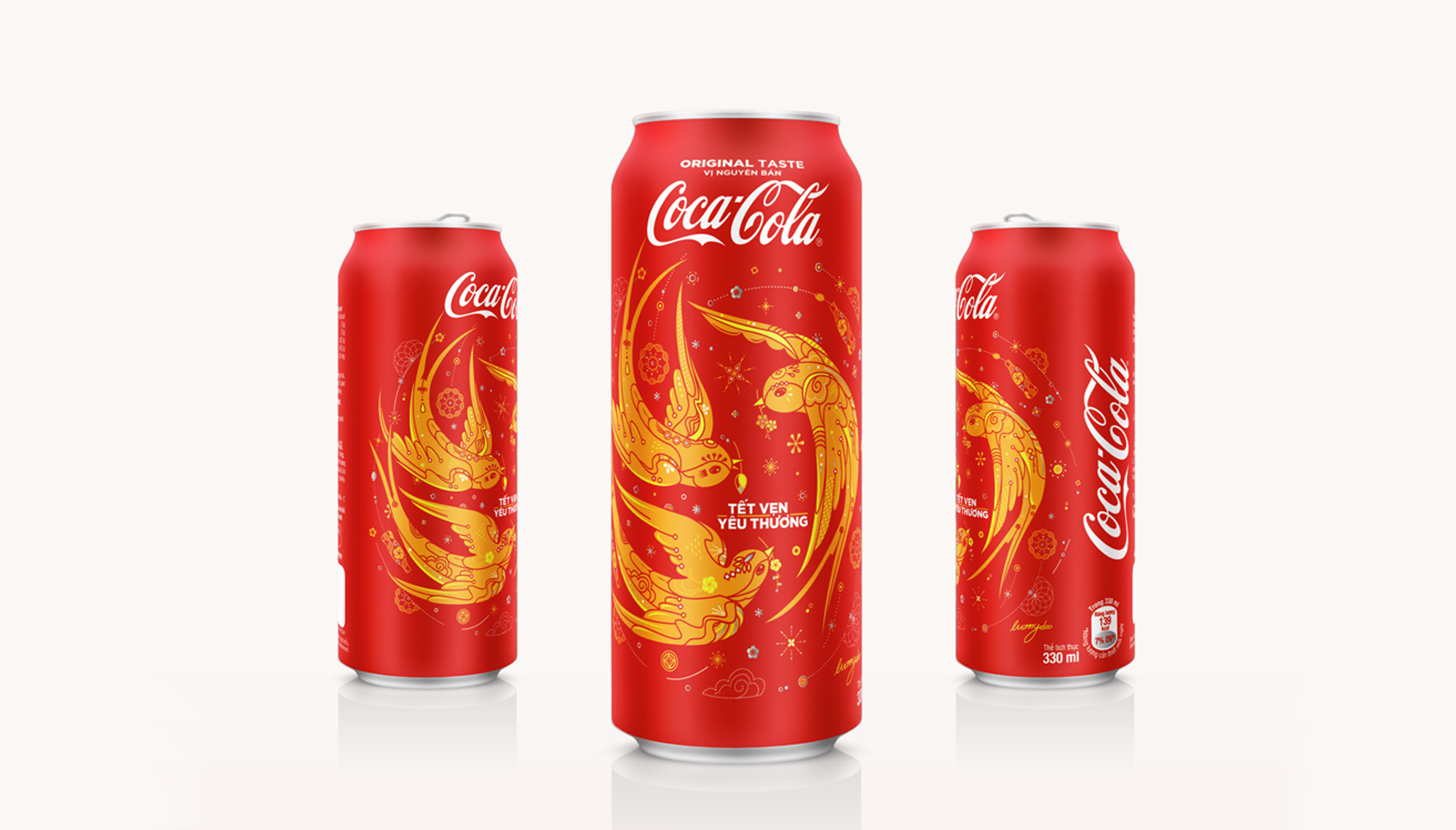 The highlight of this design is golden swallows because as a symbol of Lunar New Year, it represents wisdom and prosperity.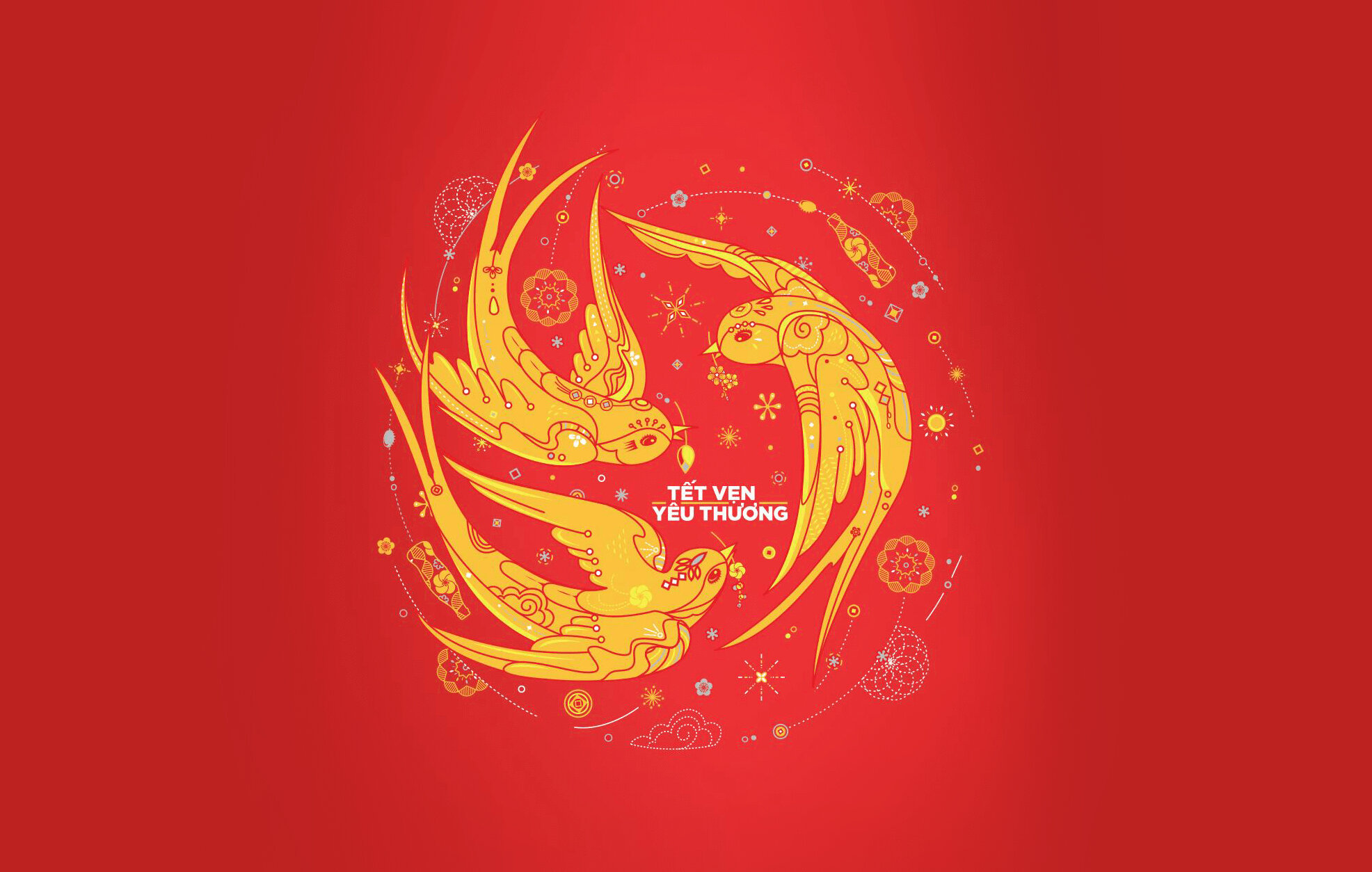 Final work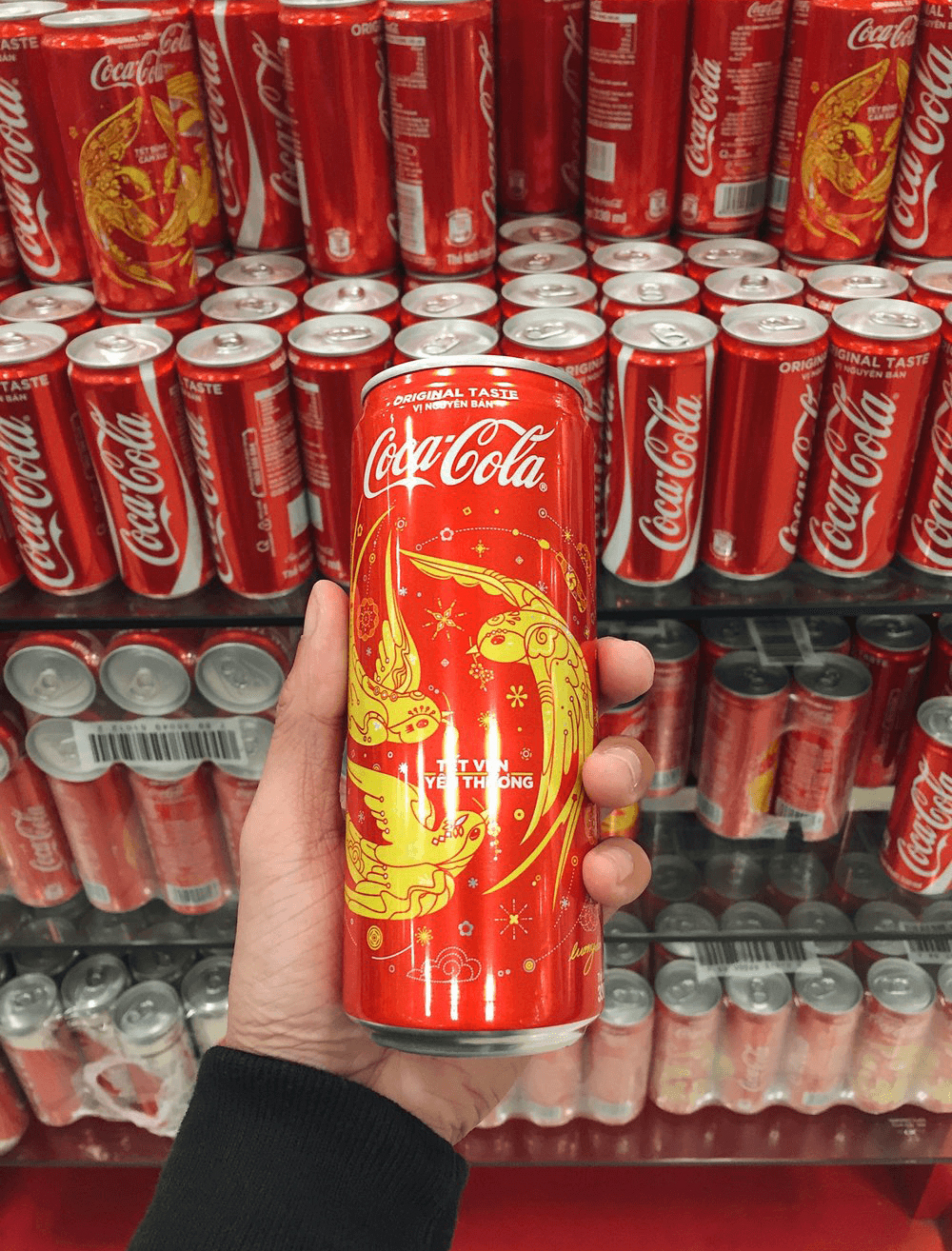 Client: Coca-Cola Viet Nam
Agency: Wildfire Brand Consultancy
Creative director: Tony MantraMaker
---