Xin chào! I'm Đức Lương with the alias 'Luongdoo'.
Everyone, especially those who're working, will probably think of me a lot towards the end of the month because 'Lương' means salary in Vietnamese.
When I was two years old, I followed my parents on a train trip from
Lăng Cô
(a fishing village in central Vietnam) to Saigon and since then I've grown to love this place before I knew it.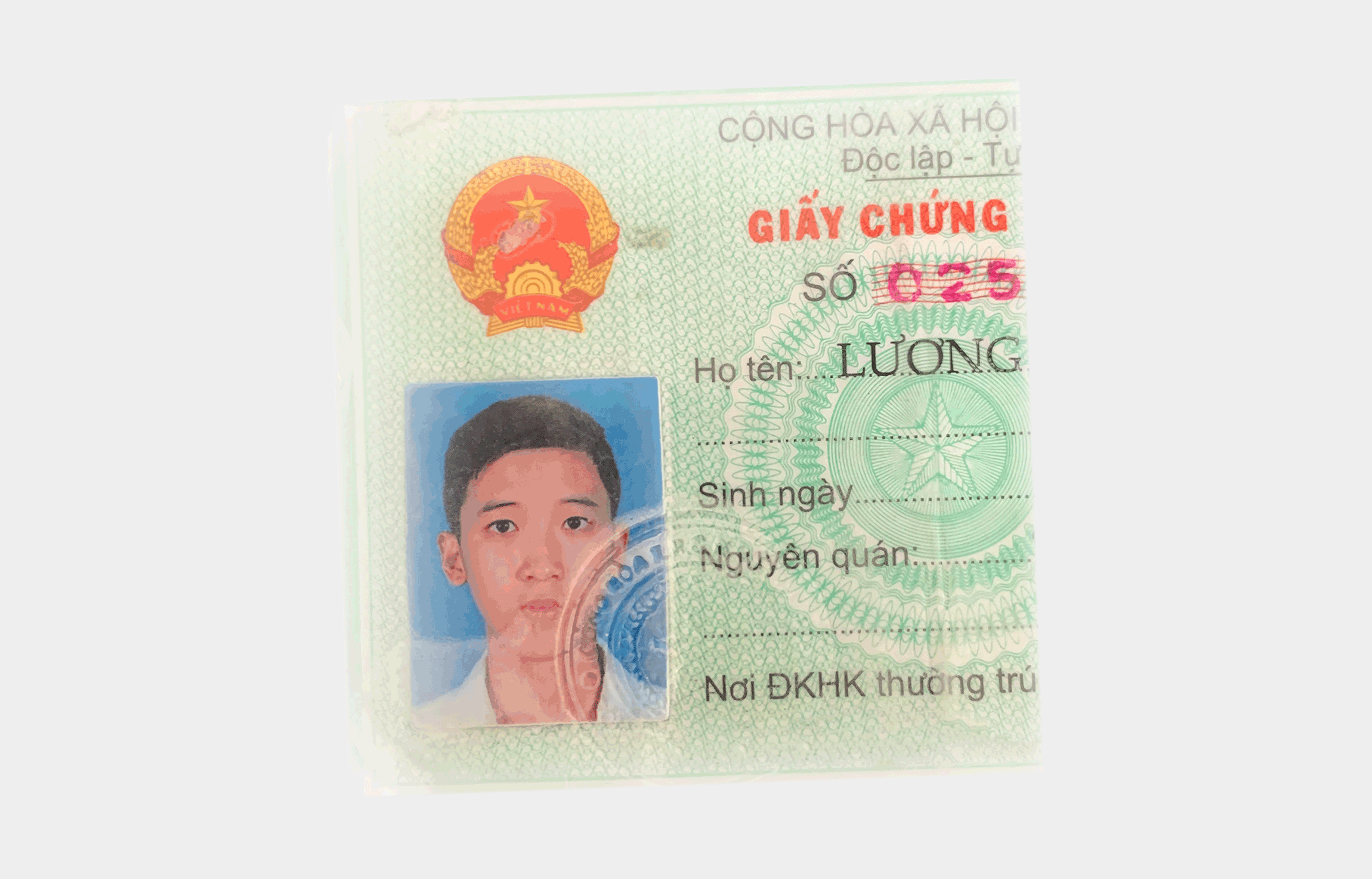 Ten years ago was when I put down my first sketches on paper, and four years later, I decided to pursue a career in editorial and advertising illustration.

As someone who's inquisitive and meticulous in nature, I love observing and appreciating people, objects, and listening to the rhythms of what's happening around me — those are my main inspirations to draw.
👂🌳
Sounds of Viet Nam
-
@soundsofvietnam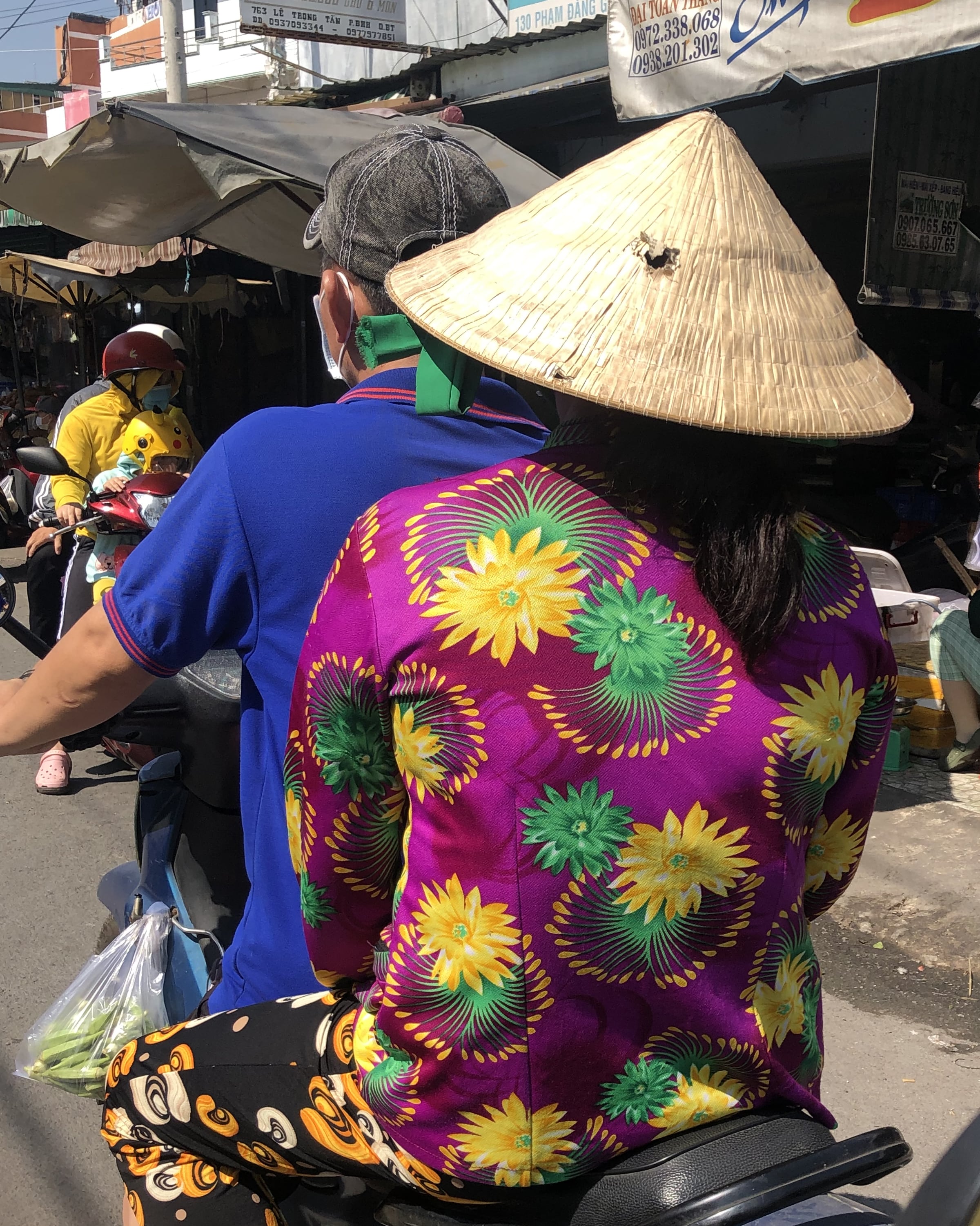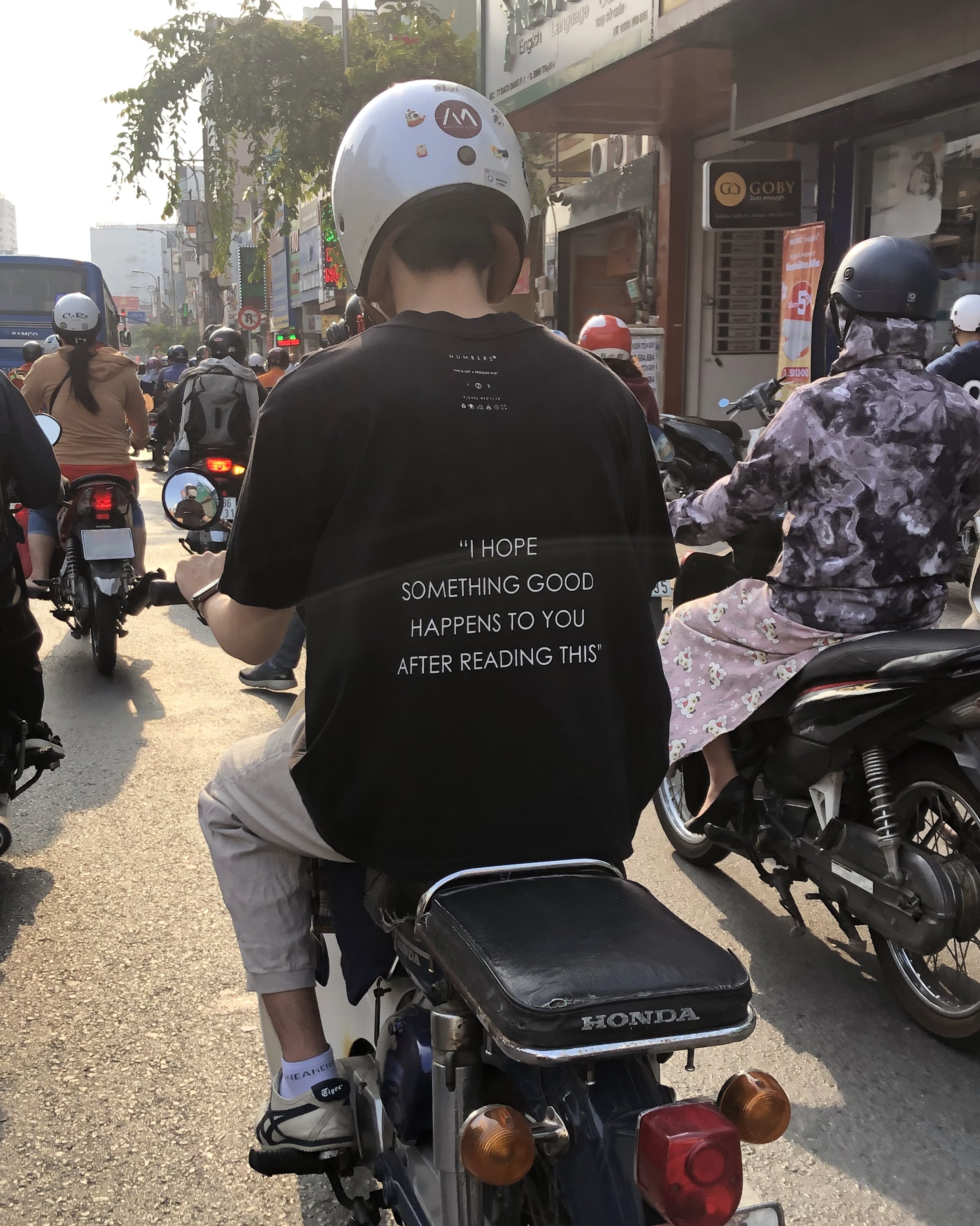 Full-time adult working as an illustrator at
Ki Saigon
– a communication design agency in Viet Nam. In my leisure time, I find myself passionately immersed in the realms of editorial illustration, packaging design, advertising illustration, and engaging side projects.
Have a project or an idea in mind and you'd like to collaborate – don't hesitate to contact me. I would love to hear from you.
Contact
-
Đức Luong (Luongdoo)
adluong07@gmail.com
+84 938 0930 86
More on
Instagram
Selected clients
-
The New York Times · AFAR Magazine · Pepsi · Heineken · New Scientist · Harry's · Elle Vietnam · Elle Decoration · Coca-Cola · Clear Men · Cultura · Samsung · Atlanta Magazine · Walnut Magazine · Đẹp Magazine · T-P O T Journal · Vans · Biti's Hunter
Recognitions
-
2019
Vietnam Young Lions Silver. Film & Integrated Lions
2017
Vietnam Young Lions Bronze. Film Lions
Press
-
Metal Magazine
It's Nice That
Neocha
Saigoneer
L'Officiel Vietnam
Years by years, apart from illustrating, my strongest passion is researching Vietnam postage stamps.

I am working on a project entitled '
Bưu Hoa Việt Nam
' which aims to archive the iconic graphics of Vietnam postage stamps, also the people and stories.
Thank you for your time.
Take care and stay safe!
---