Hello! I'm Đức Lương with the alias 'Luongdoo'.
Everyone, especially those who're working, will probably think of me a lot towards the end of the month because "Lương" means salary in Vietnamese.
When I was two years old, I followed my parents on a train trip from
Lăng Cô
(a fishing village in central Vietnam) to Saigon and since then I've grown to love this place before I knew it.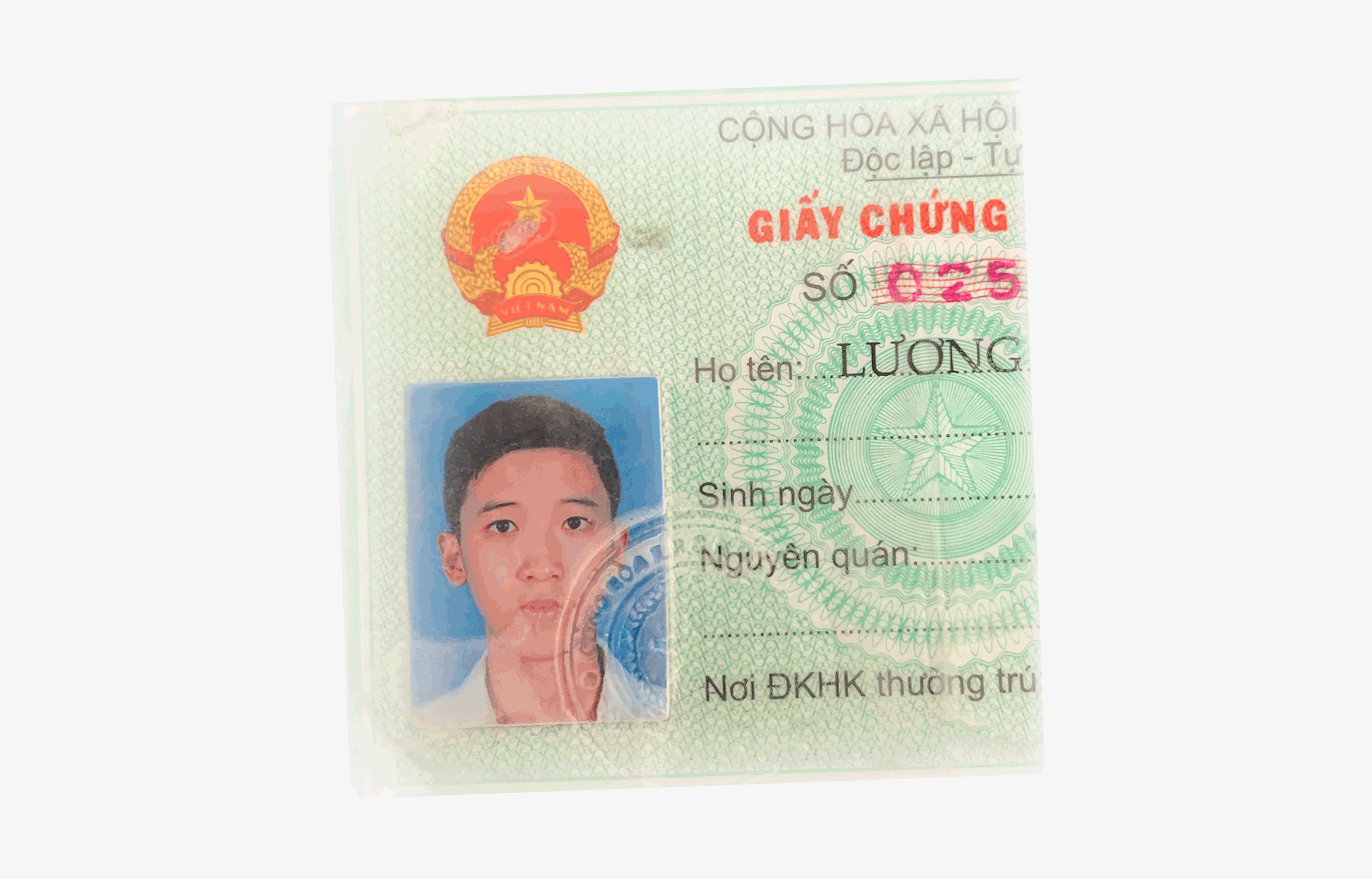 Nine years ago was when I put down my first sketches on paper, and four years later, I decided to pursue a career in editorial and advertising illustration.

As someone who's inquisitive and meticulous in nature, I love observing and appreciating people, objects, and listening to
the rhythms
of what's happening around me — those are my main inspirations to draw.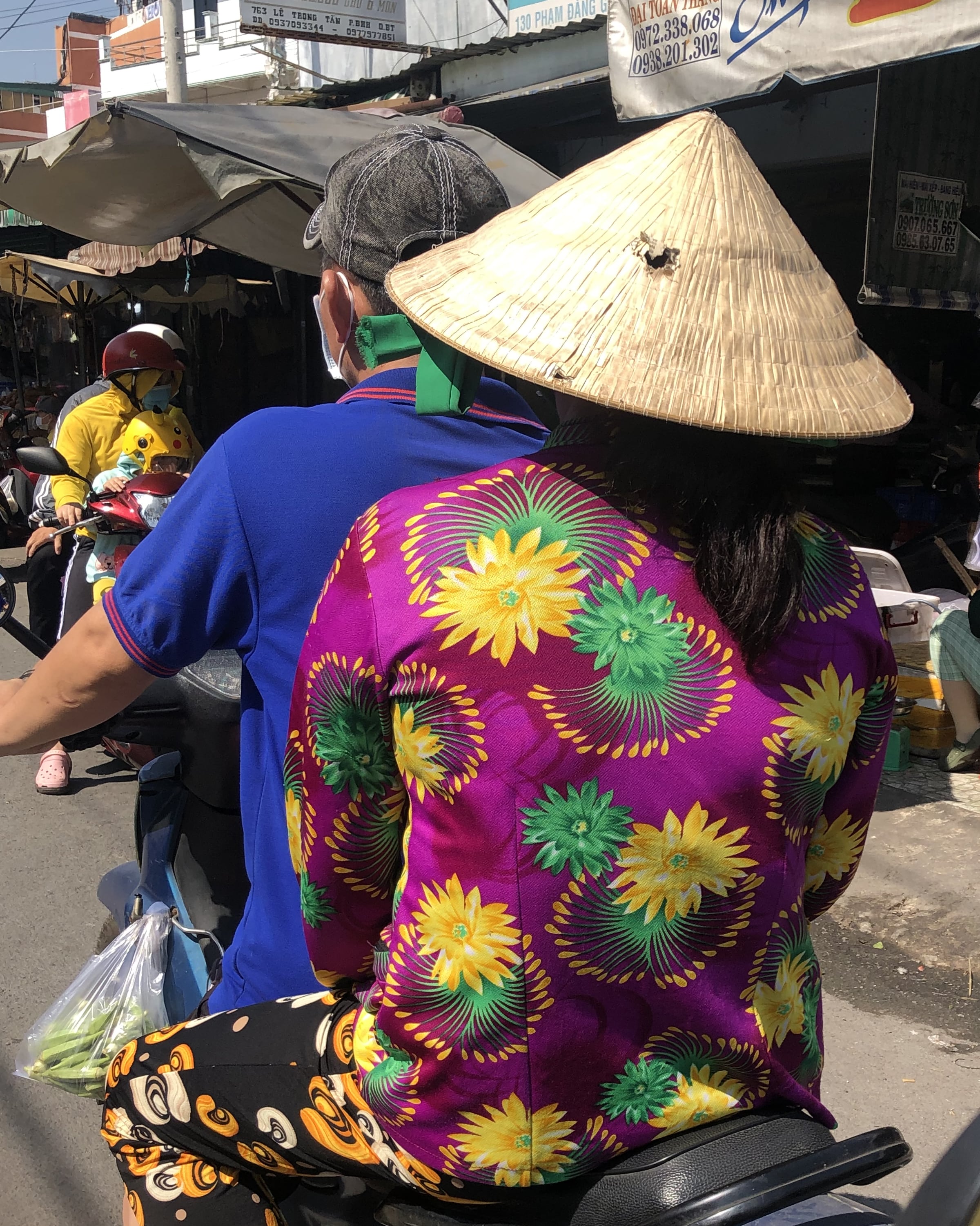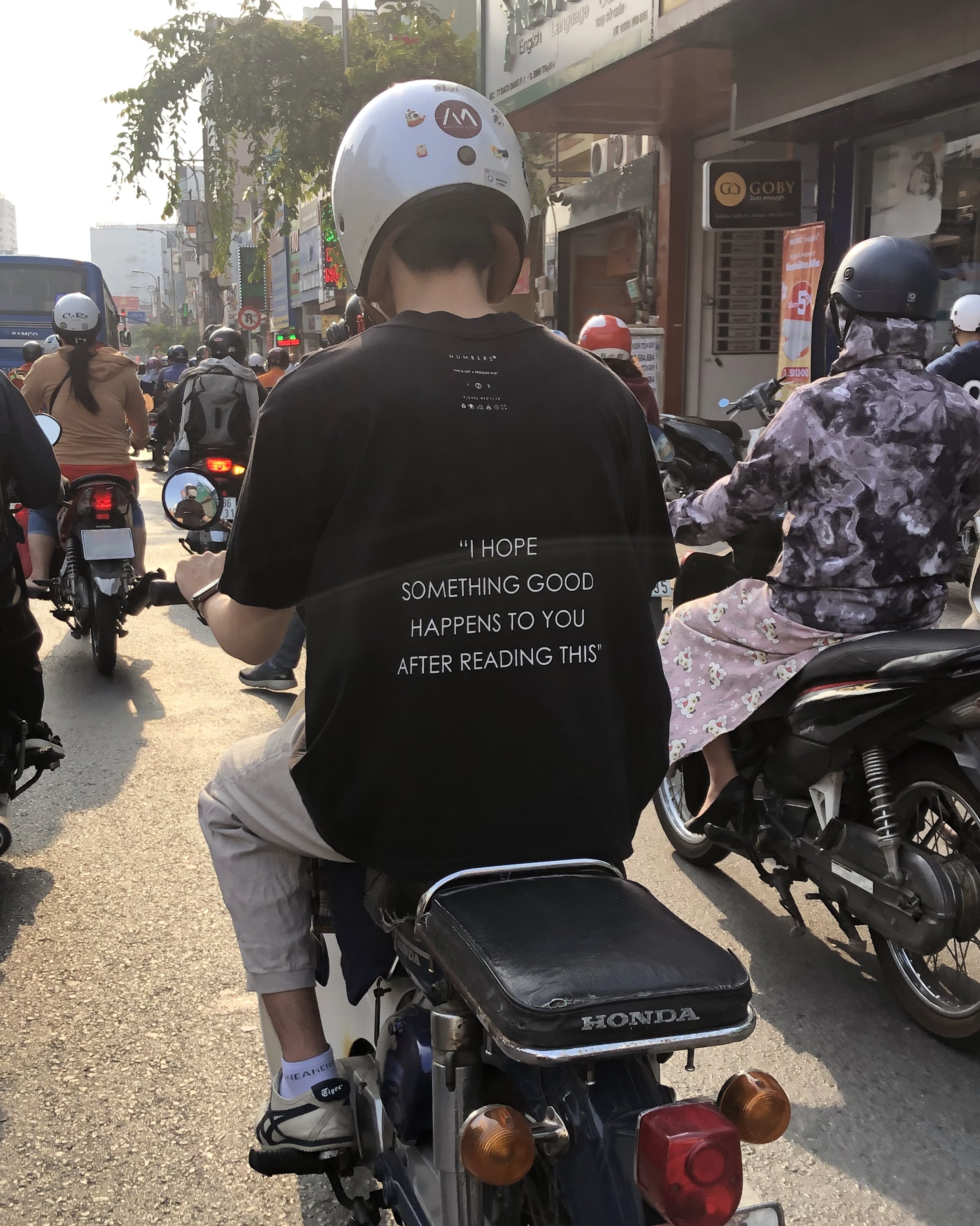 Full-time adult working as an illustrator at
Ki Saigon
– a communication design agency in Viet Nam. The rest of my time is focused on freelance and personal projects.
Have a project or an idea in mind and you'd like to collaborate – don't hesitate to contact me. I would love to hear from you.
adluong07@gmail.com
+84 938 0930 86
Instagram
Selected clients
-
The New York Times, New Scientist, Elle Vietnam, Elle Decoration, Atlanta Magazine, Walnut Magazine, T - P O T Journal, Dep Magazine, Harry's, Coca-Cola, Samsung, Cultura, Clear Men, Vans, Biti's Hunter
Recognitions
-
2019
Vietnam Young Lions Silver. Film & Integrated Lions
2017
Vietnam Young Lions Bronze. Film Lions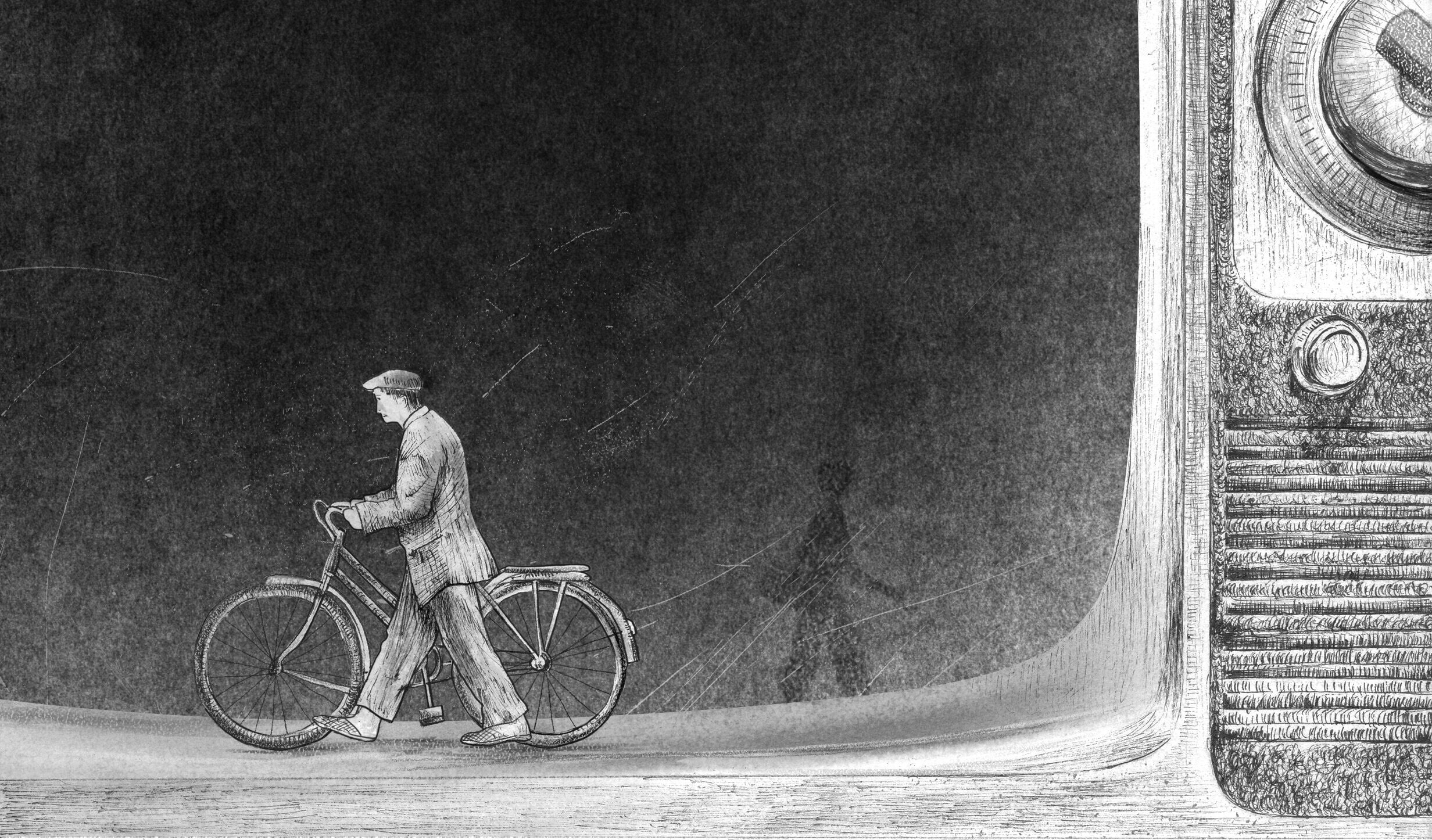 Years by years, apart from illustrating, my strongest passion is researching Vietnam postage stamps.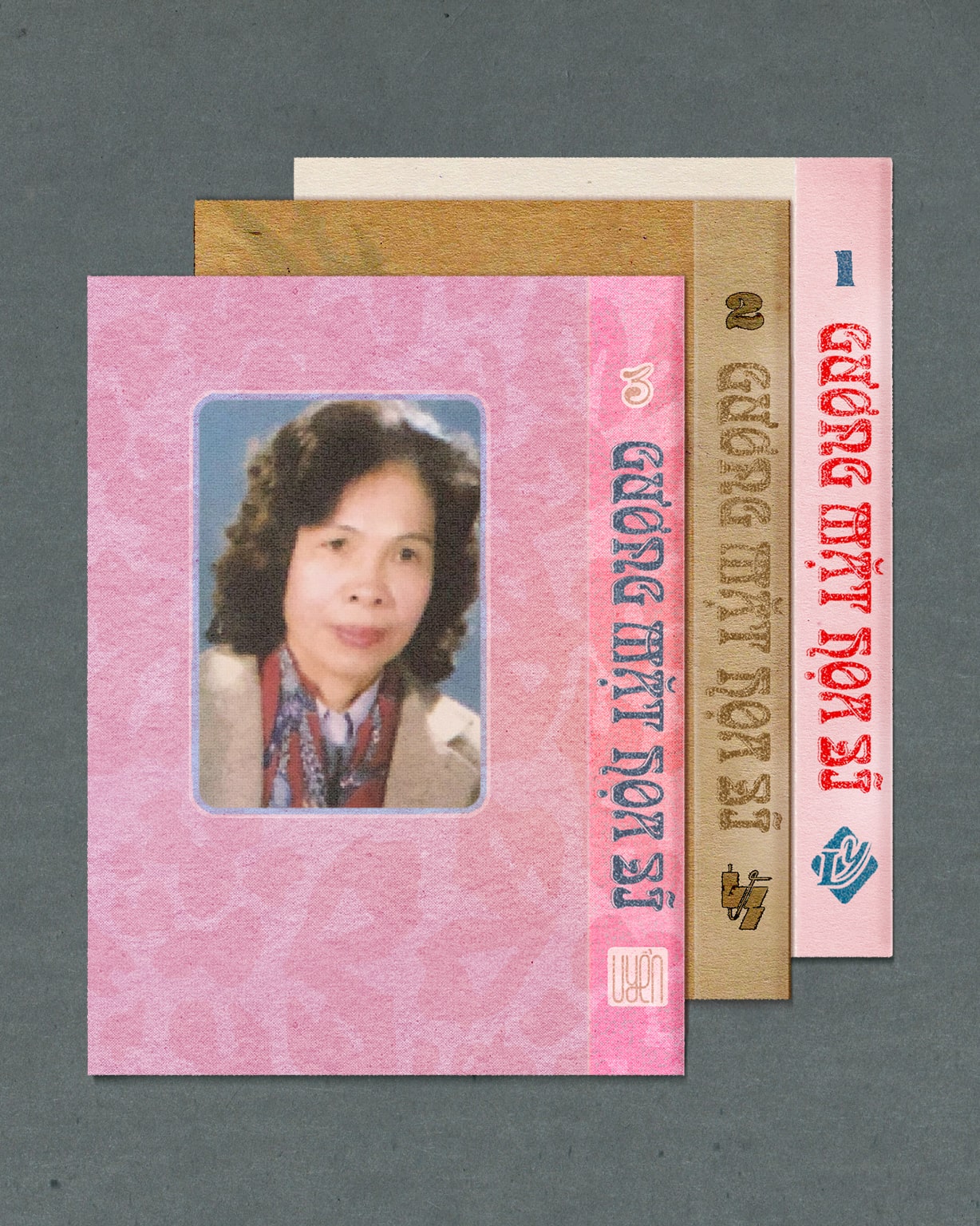 Thank you for your time.
Take care and stay safe!
---