BITI'S HUNTER
Non-stop Hunting For Exeriences
A series of illustrations for Biti's Hunter.
Client: Biti's Hunter
Agency: Dentsu Redder
Art Director: Christian Gaziamodo
Animation House: Spice Fx
Project type: Digital Illustration
Year: 2020

I am fond of observing and inspecting happening events wherever I set foot in.
This daily habit helps me come up with breakthrough ideas within my creative process.

All combined, they form into #TheBigBigWorld where characters playfully interact with the main talent.
⛱️
☀️
🐚


The polka dot effect & noisy gradient are selected as the communicating visualization for the artworks, reflecting the hustle-bustle as well as modern expression.
🌳
🛵
🌇


⛰️
🏃‍♀️
🐃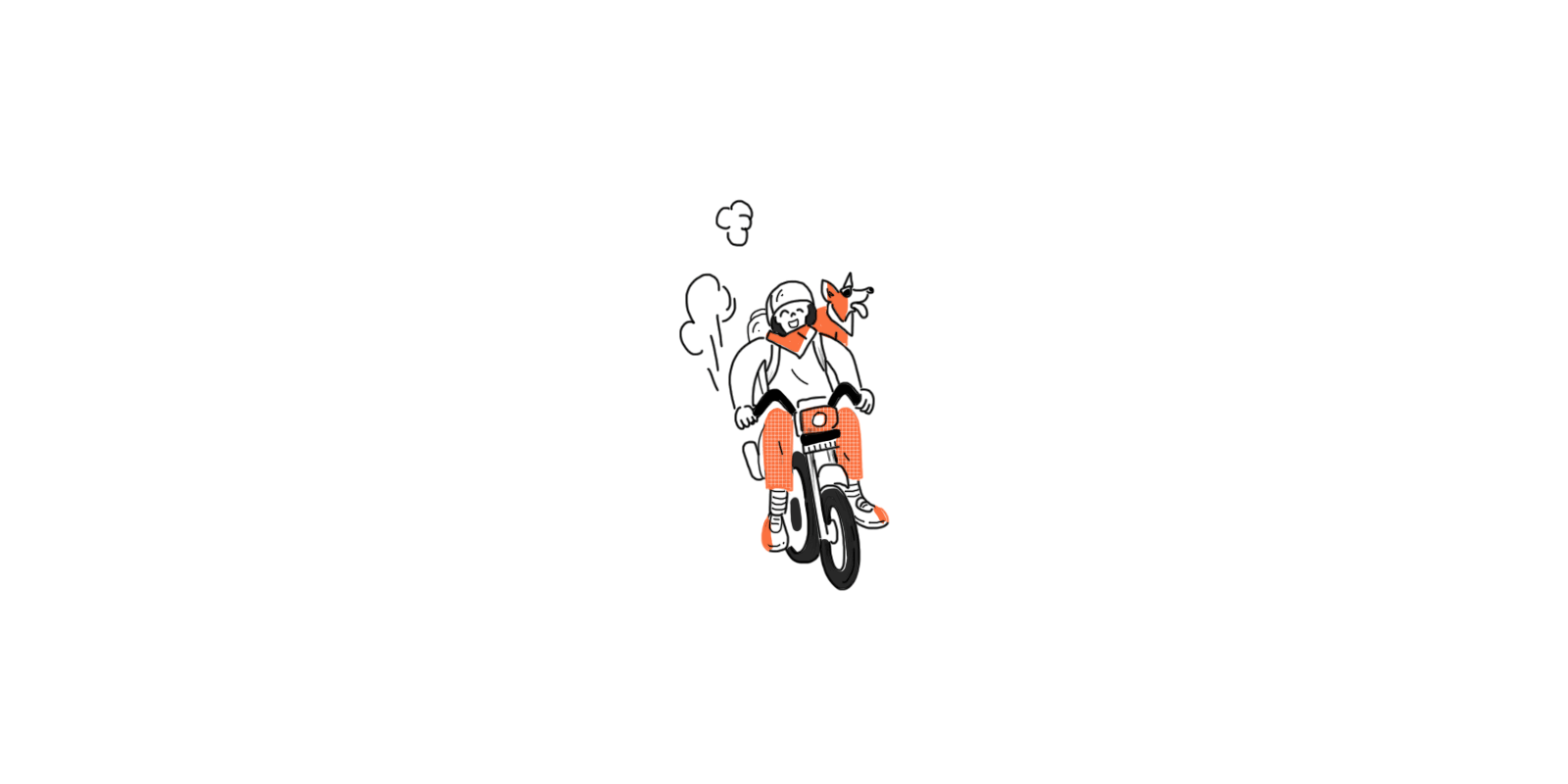 💧
🏊‍♂️
🥥
Every character is carefully curated to represent all walks of life that you can come across on any Vietnamese street, river, and mountain...

To bring out a more funky atmosphere, animals are personalized to partake in activities as a part of the story.

🪁
☁️
🪂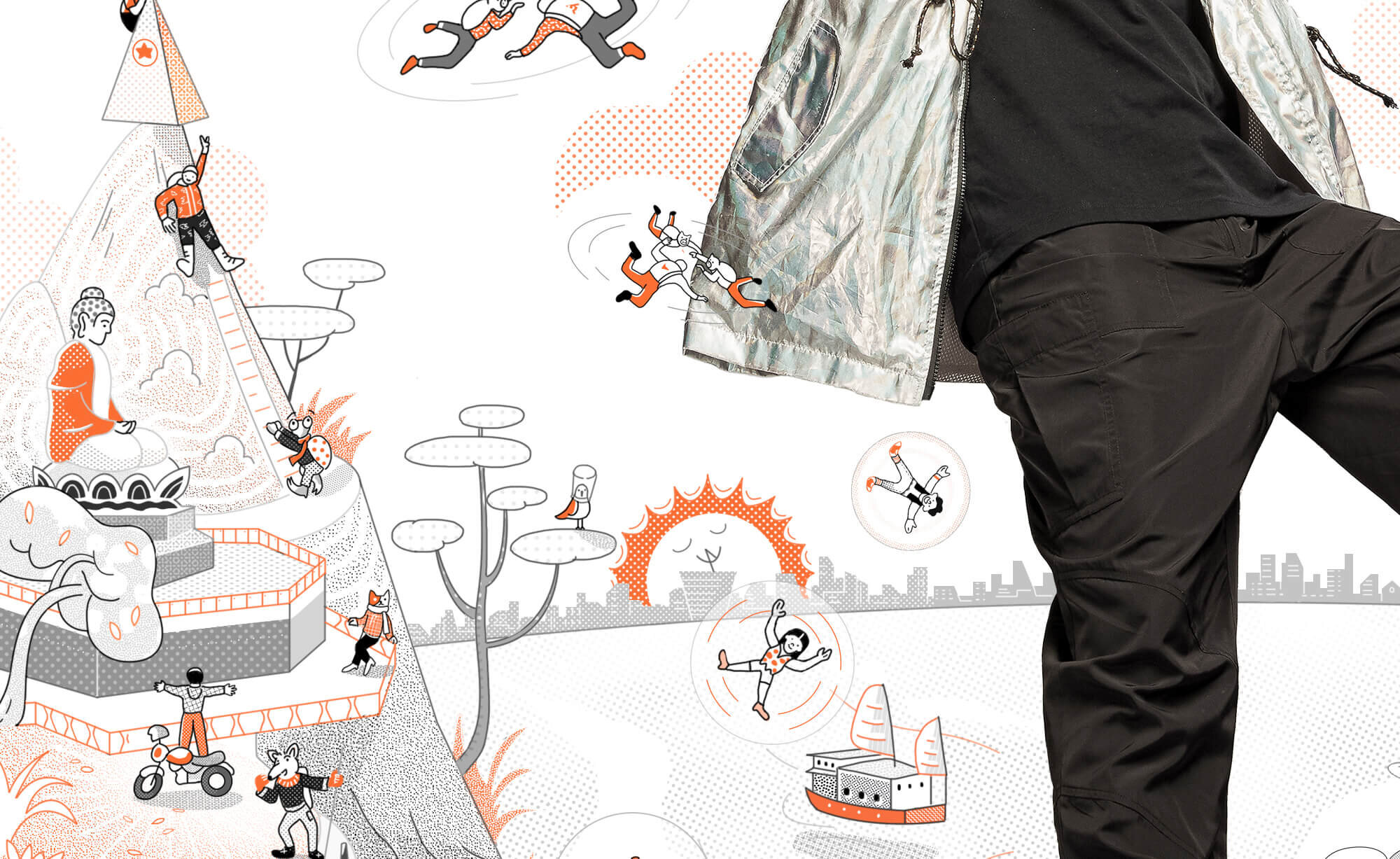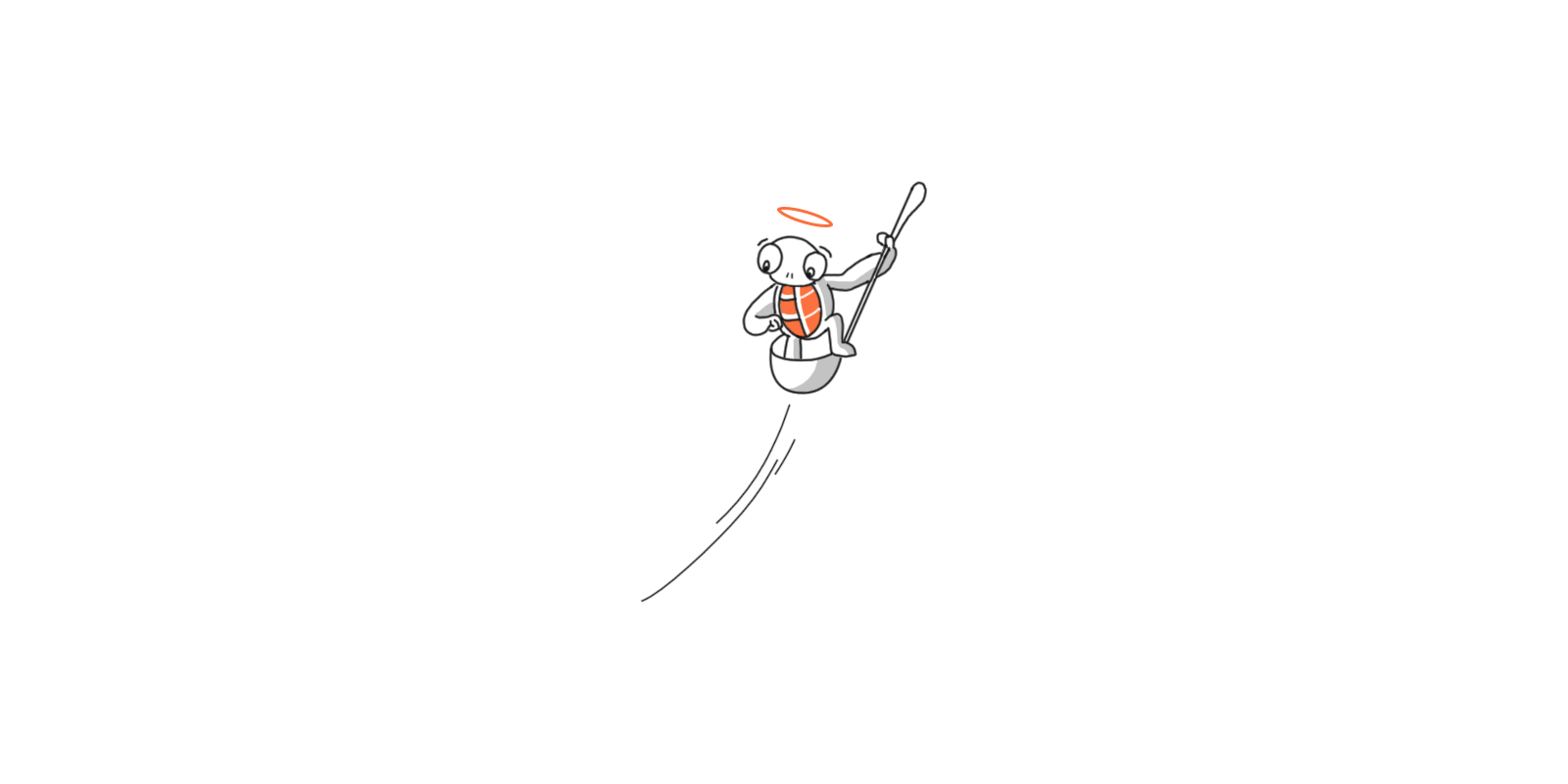 ---