IN THE LOOP #1
In The Loop offers a unique path to hidden gems, shedding light on Saigon's vibrant creative scene.
Inspired by the iconic "American vintage state map postcards", a way the receiver can relate in his/her own imagination of where they might have set foot in.

I am fond of observing and noting down the random thoughts running in my mind while taking a stroll along the street in Saigon.
.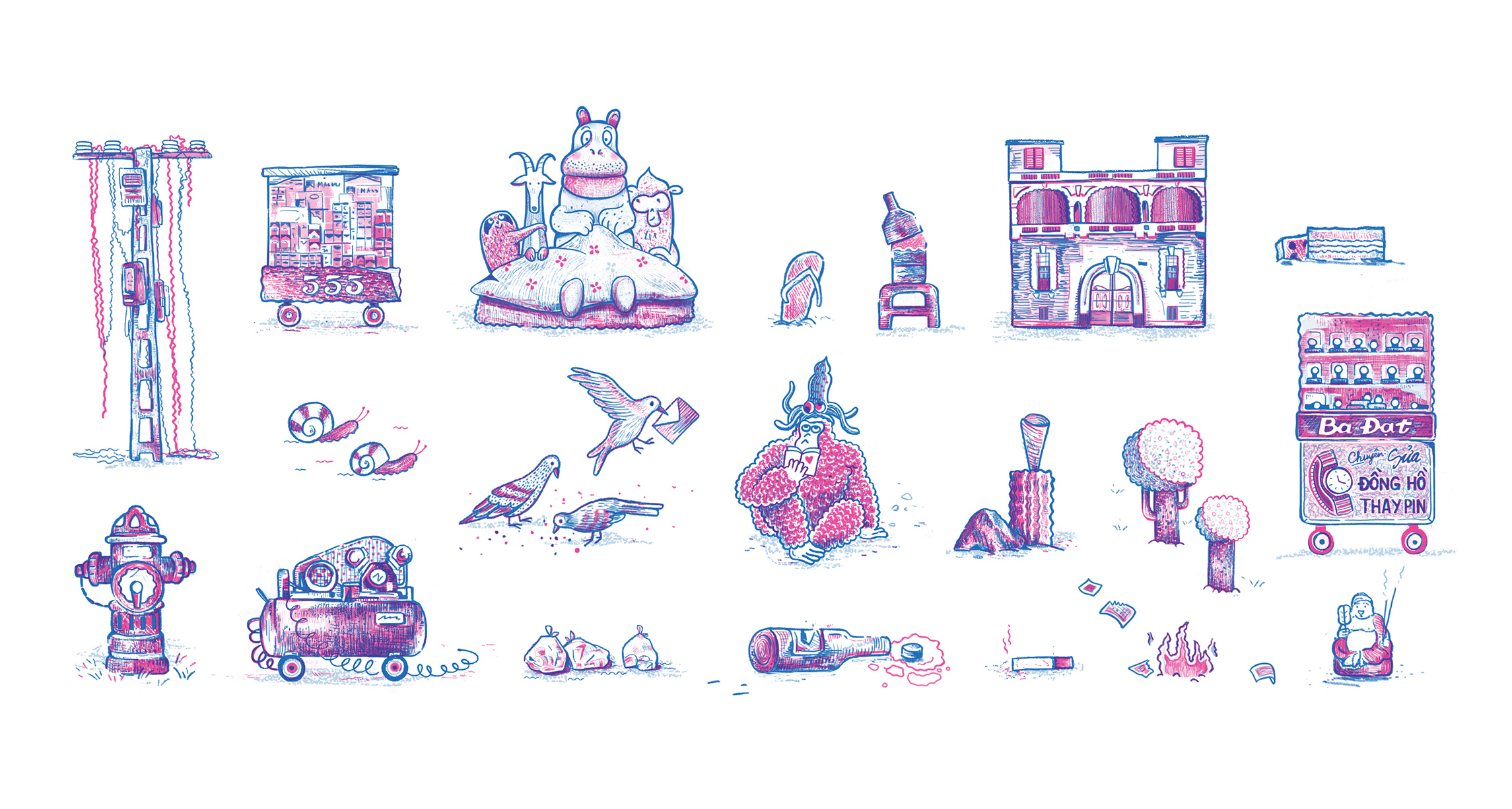 An old window panel, pieces of tile that I used to collect and play with other like-minded kids in front of my house, a street vendor's cart my father often stop to buy his cigarettes, even the Saigon zoo (Thao Cam Vien) in the heart of the city that I've once been to.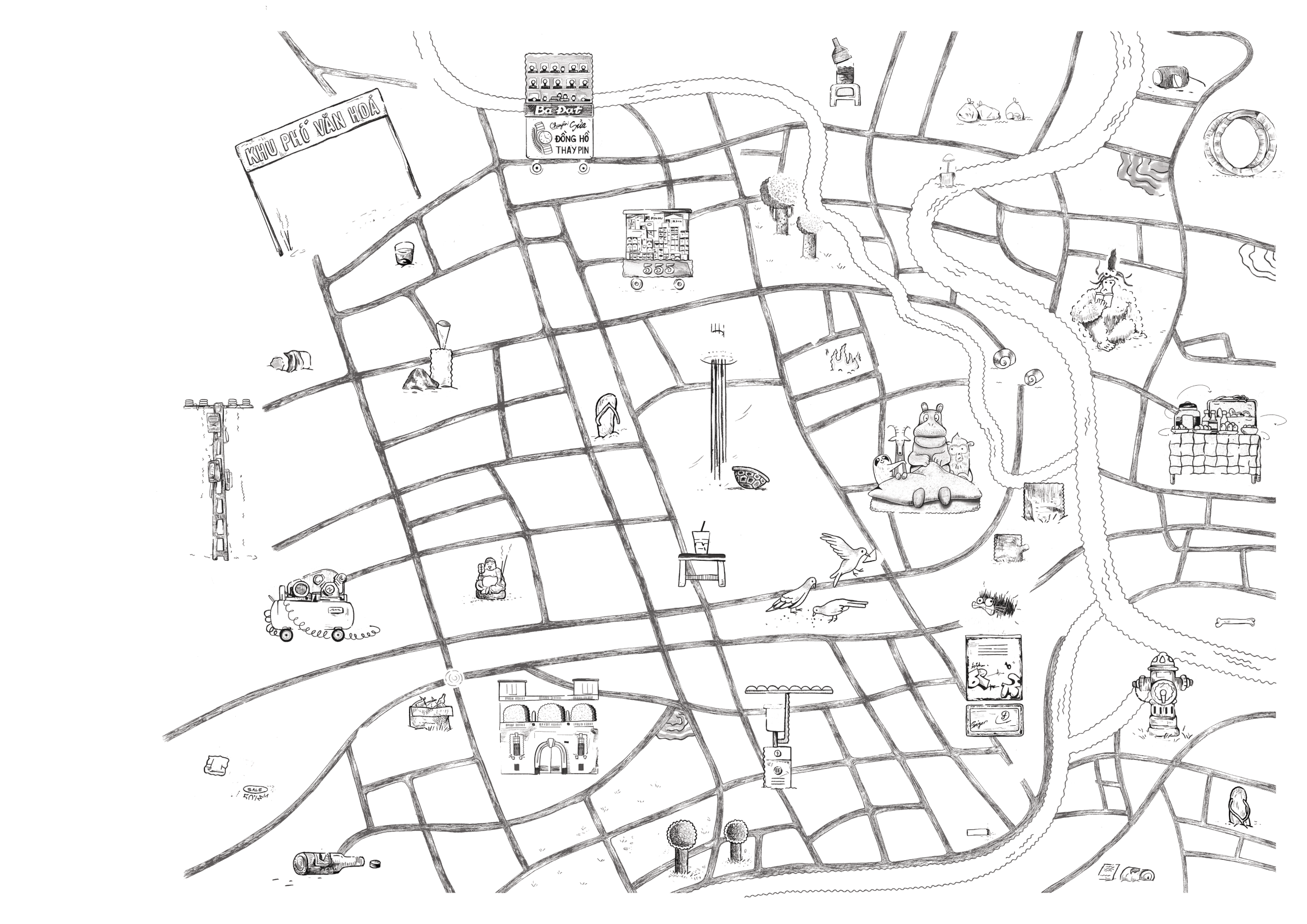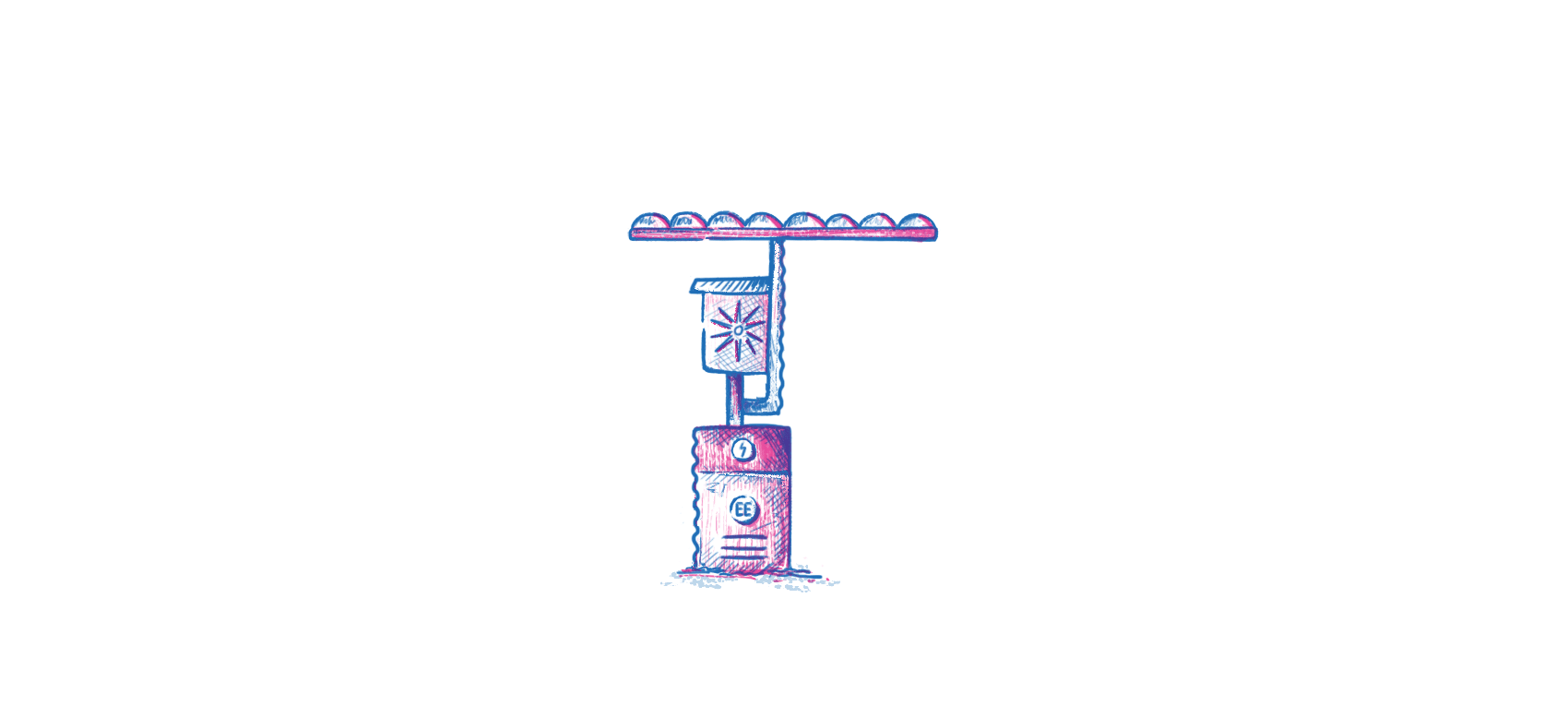 Art direction: Behalf Studio / Medium: Pen and ink, photoshop / Print production: Kho Muc Studio
---