KASHEW
Artisan Nut Cheese
Visual identity for Kashew. The goal was to create a clean, simple design that would allow the ingredients to shine. Water, cashews, flavor, and pink salt are just a few of the cheese's constituents that are graphically shown on each package.

Agency: KI Saigon
Creative director: Kumkum Fernando
Designer: Quang Nguyen, Chung Hoang
Illustrator: Luongdoo
Planner: Indraneel Guha
Photographer: Quan Nguyen
Producer: Duy Pham
Production house: Vaib
Client: Kashew Cheese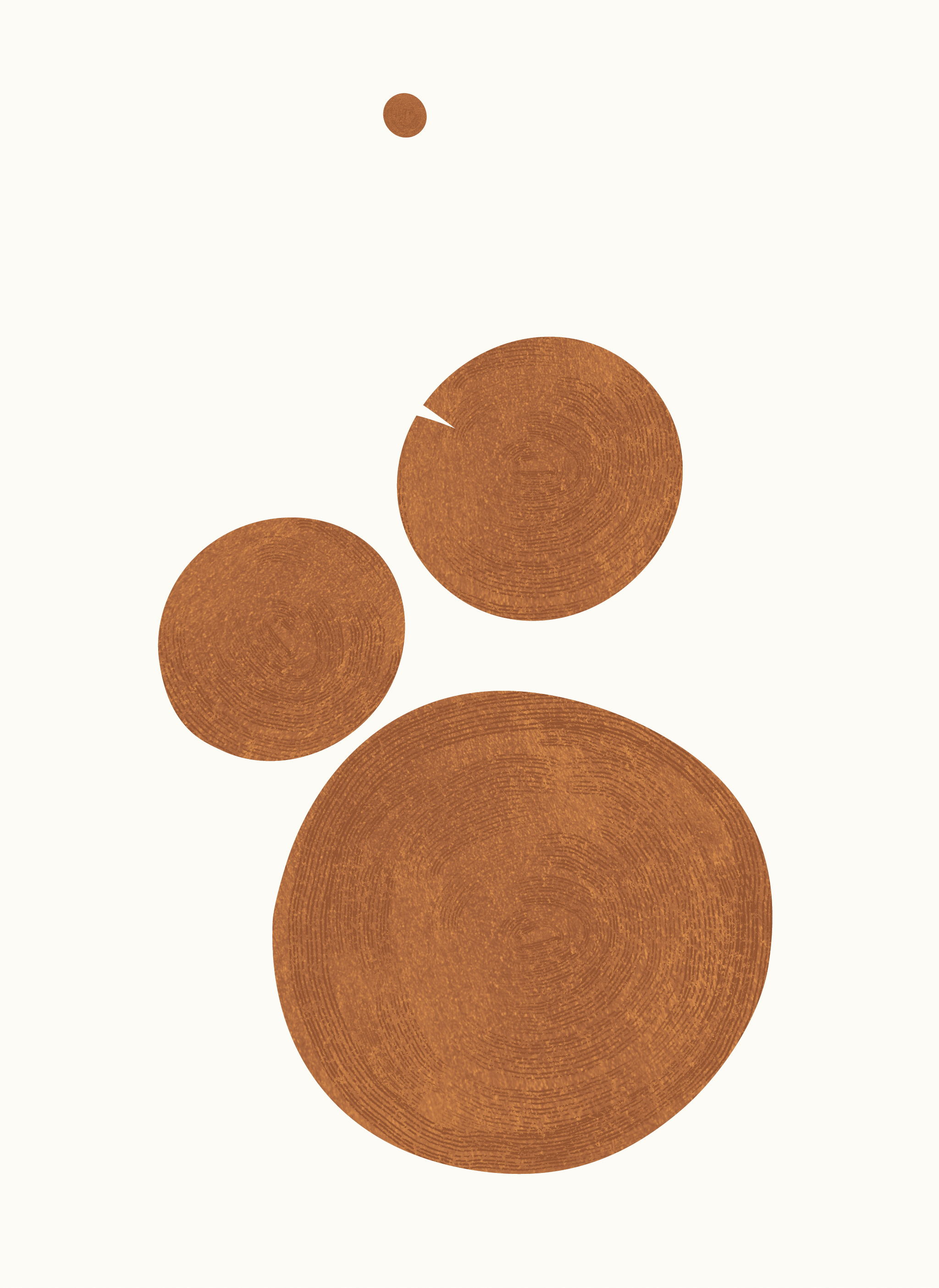 Drawings and graphics from vintage Vietnamese publications
and newspapers served as inspiration for these illustration of waves.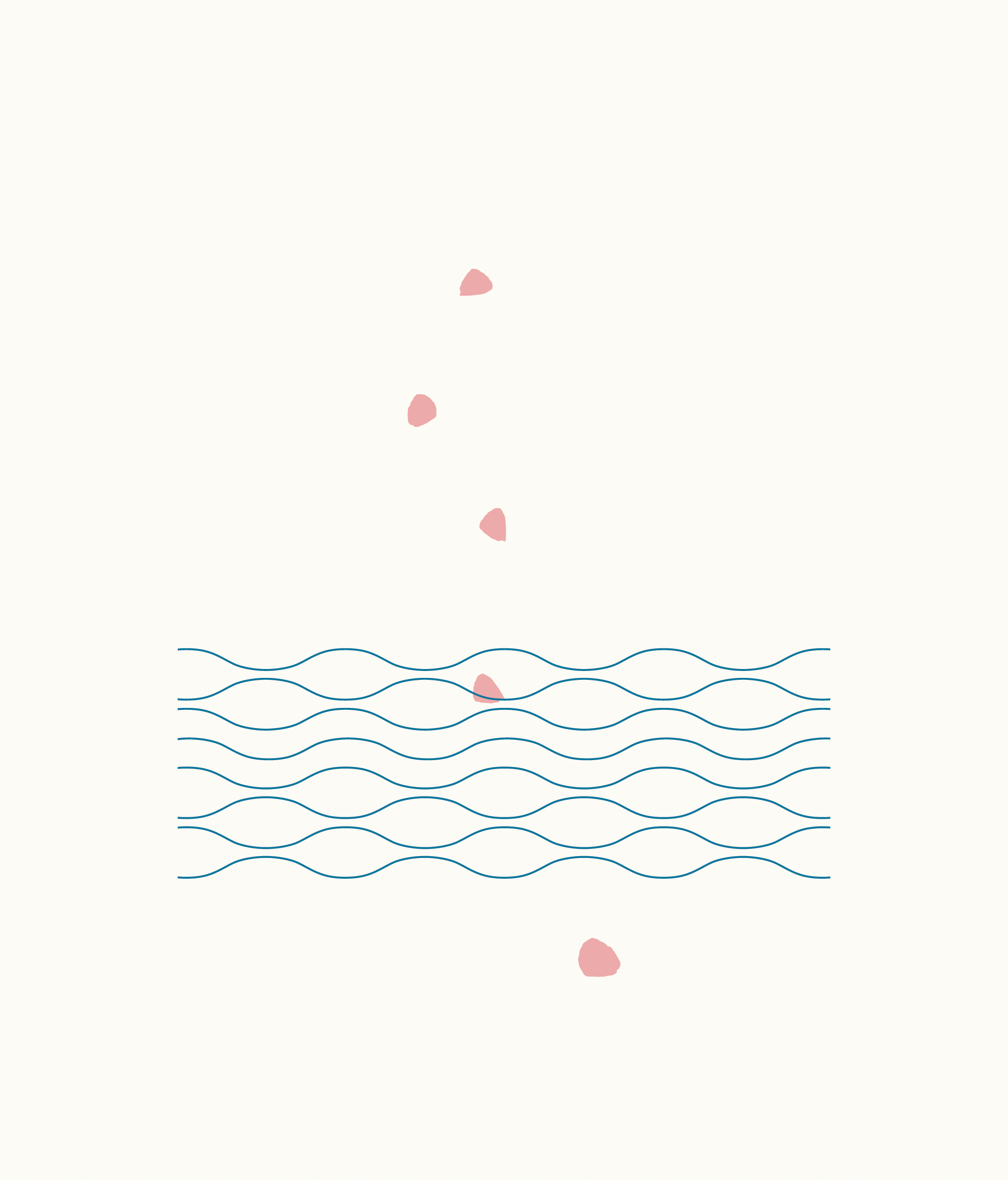 ---