SAIGON2000
Although Saigon is where I grew up and became attached to,
Hue
is where I was born. There are countless memories in this place, particularly those from Tet holidays. Throughout the years, I could sense plenty of changes, from the surroundings and from within.
Will these impressions become a long-lasting memory or a concern to our millennials?
"SAIGON2000" series explores this question and meditates on the role of icons impact on my perception.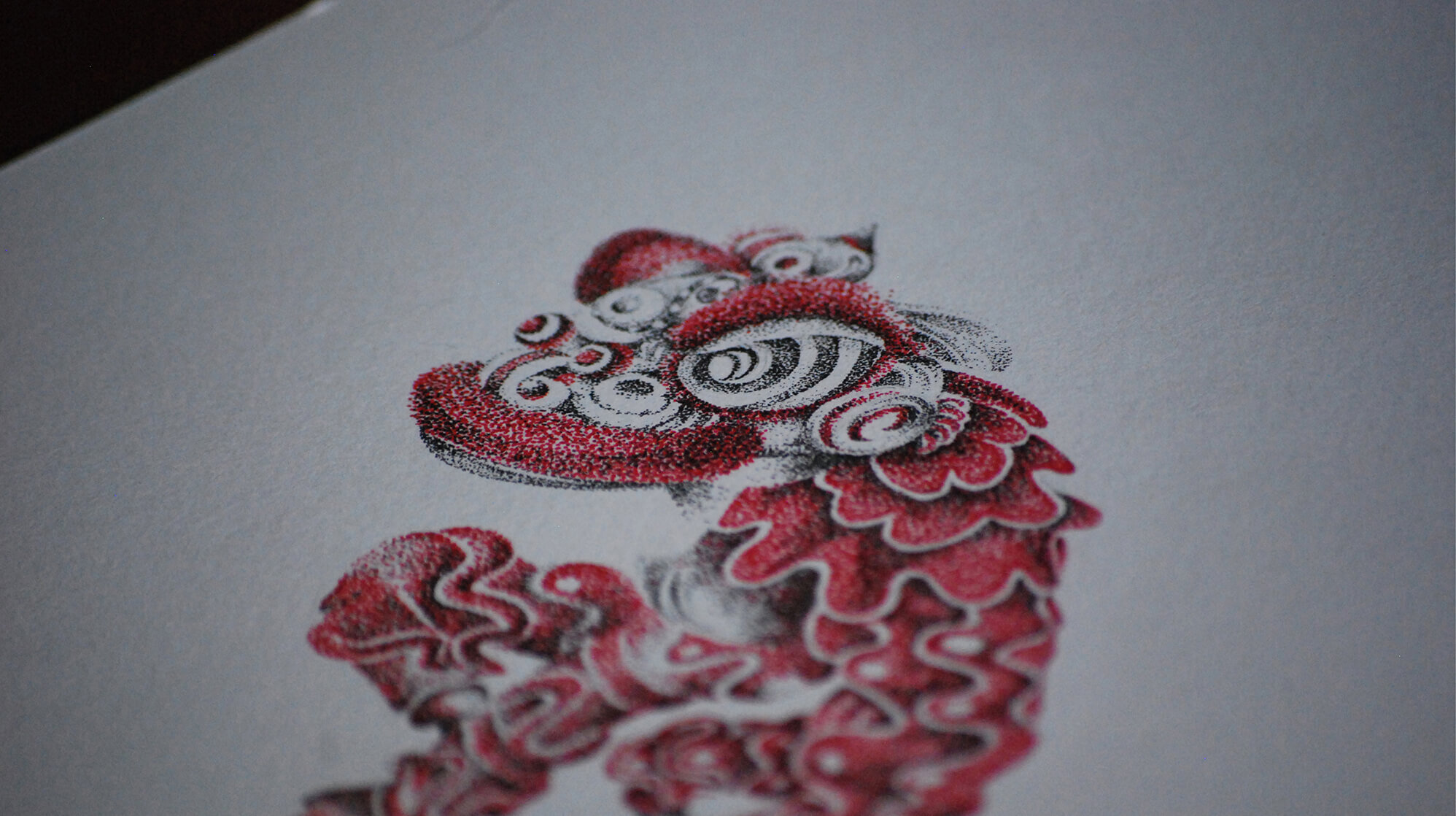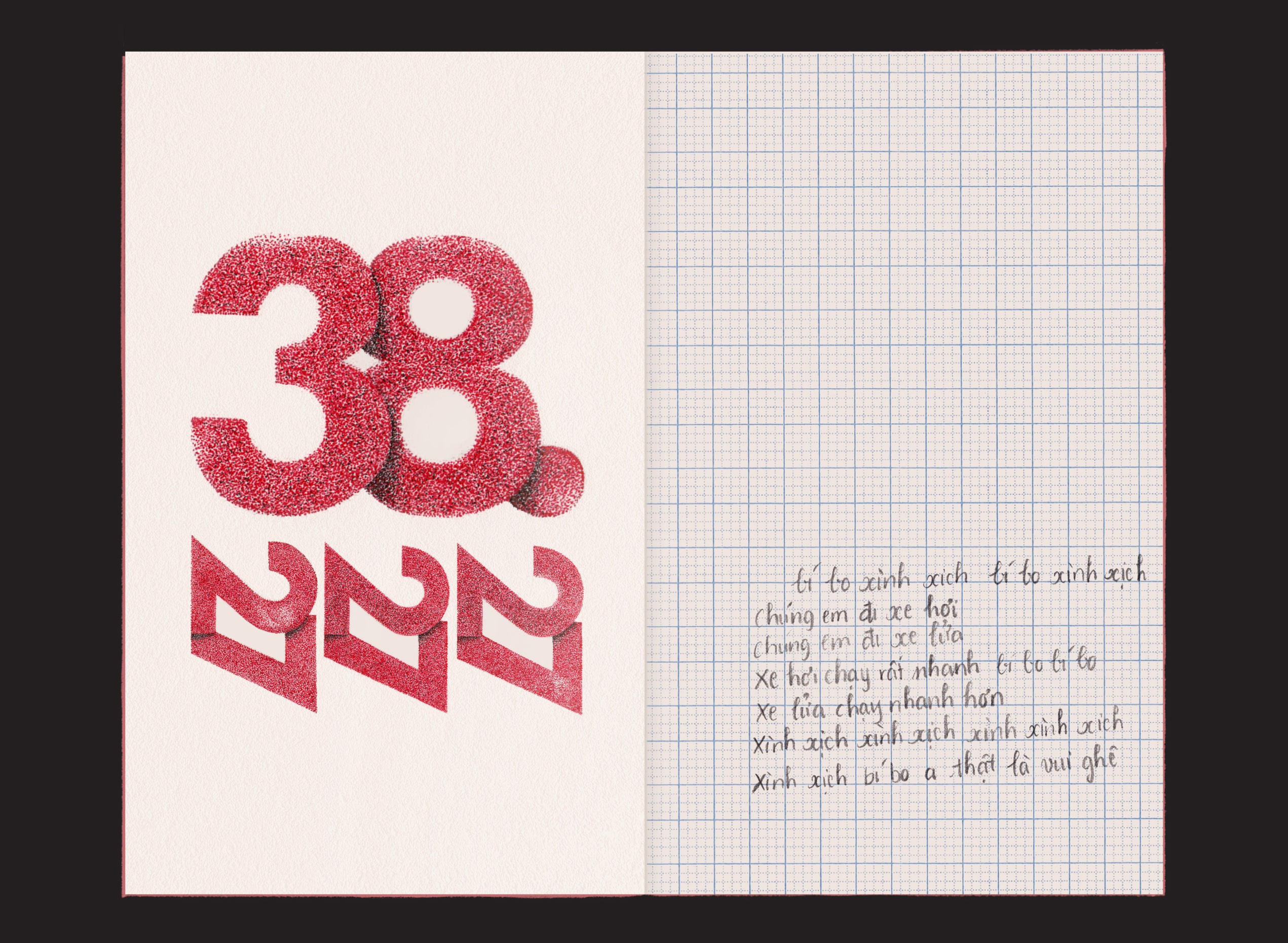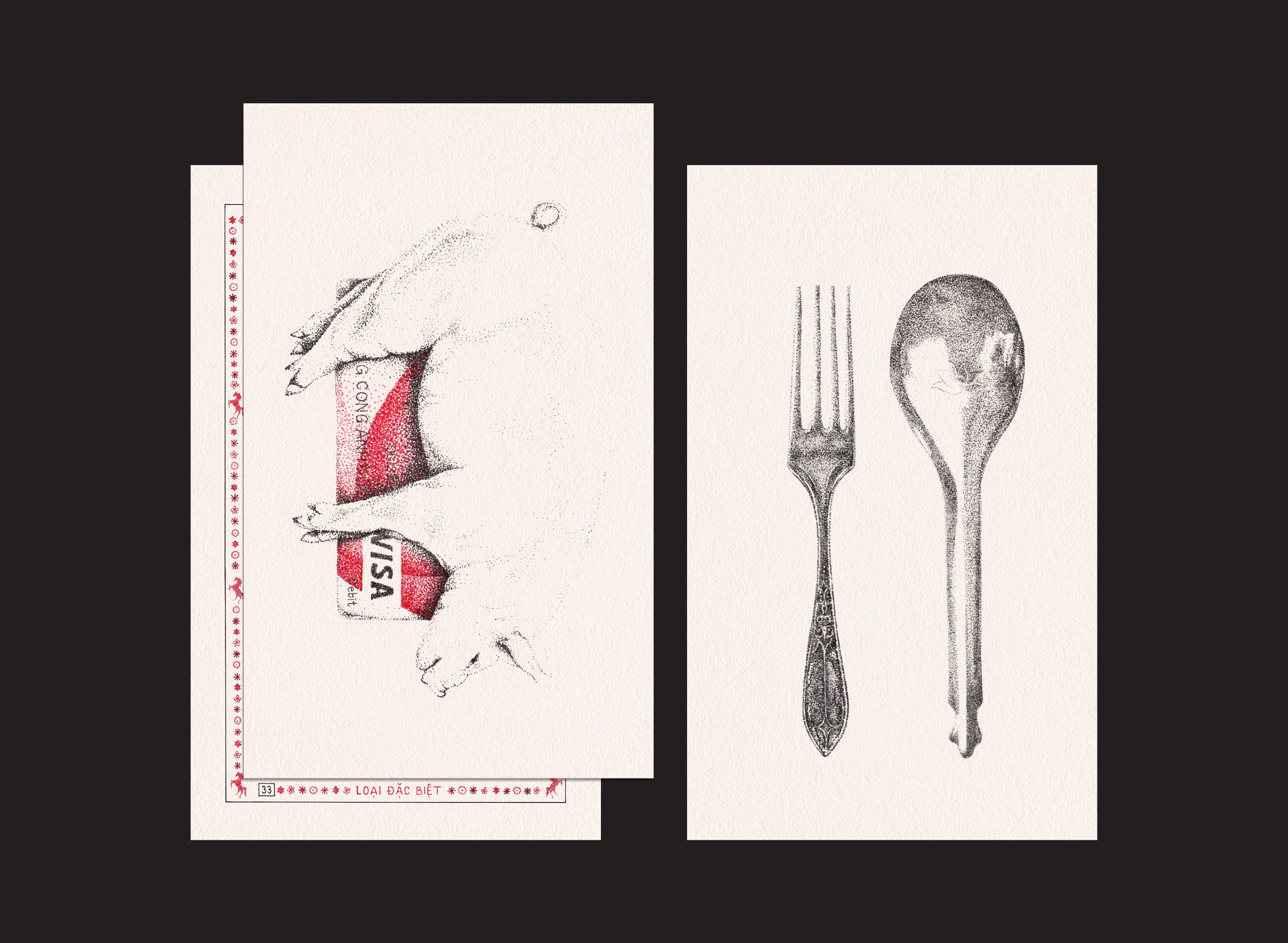 ---